Property renovations are exciting projects for any homeowner. Here are the top changes you can make to improve the value of your home.
Revamp The Kitchen
Kitchens are the hub of any home. People on the market will favour a great cooking space. Remodelling can improve not only the look, but the practicality of the room. If you've got a smaller budget, just replacing old worktops or cabinet doors can improve your existing kitchen.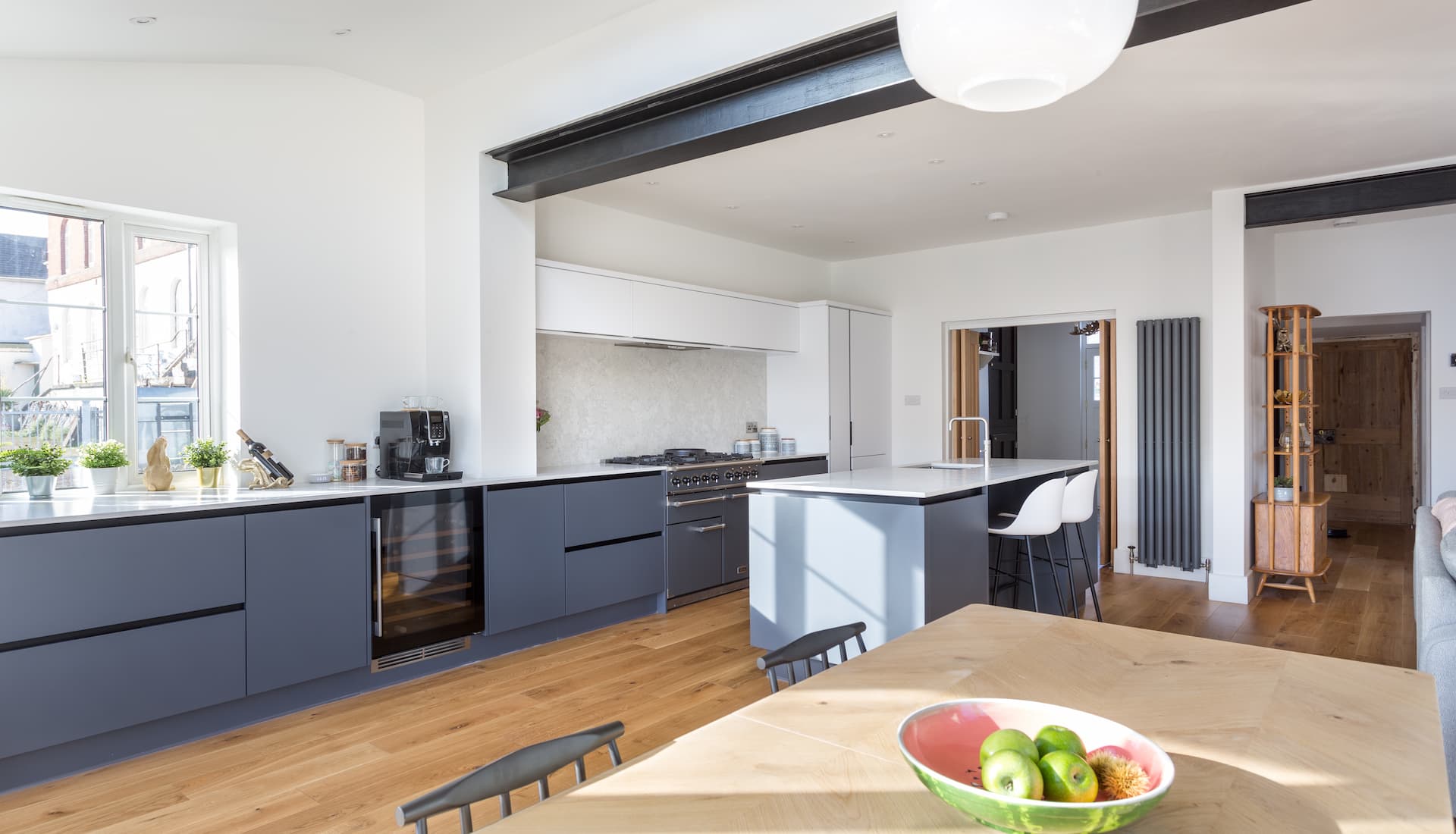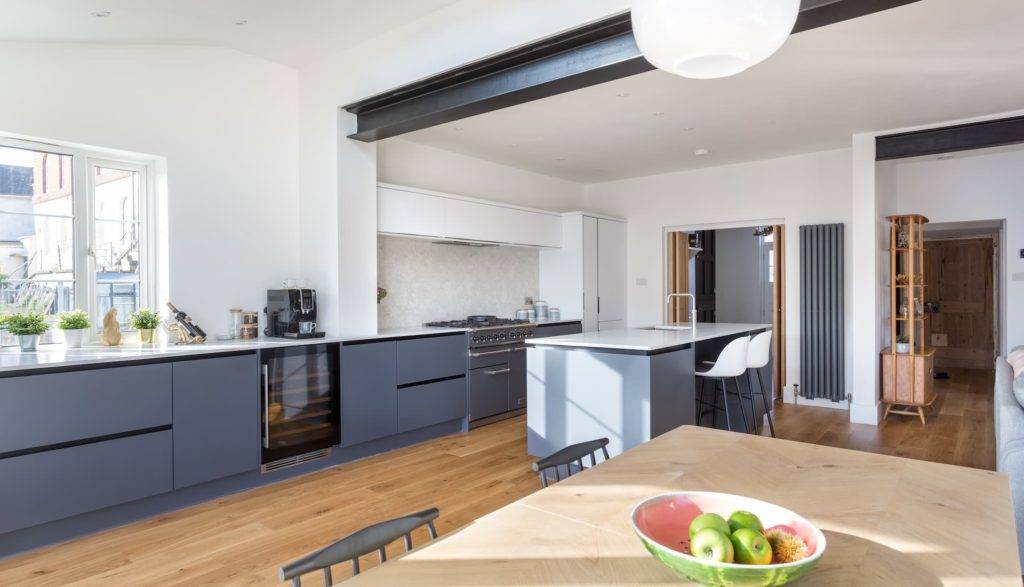 Update Your Bathroom
Whether you're just adding a shower or completely redesigning the layout, updating your bathroom could earn some profit. Bathrooms can sometimes be old-fashioned and outdated, so remodelling them can make your house stand out.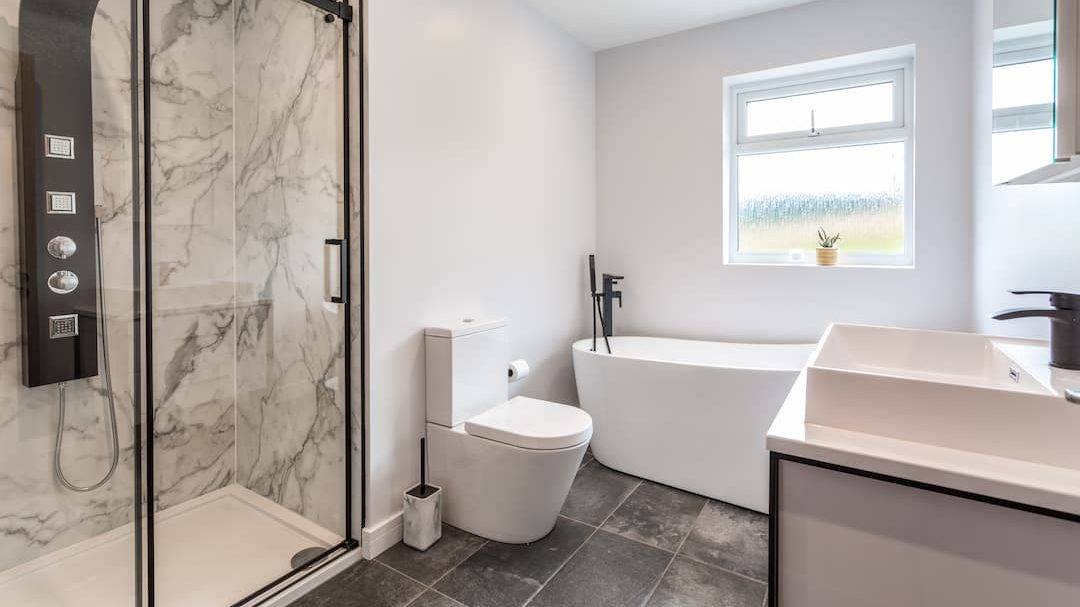 Replace The Flooring
In property renovations, there are choices to make when it comes to flooring. New cosy carpets in the bedroom or stylish tiles in the kitchen can instantly spruce up any home.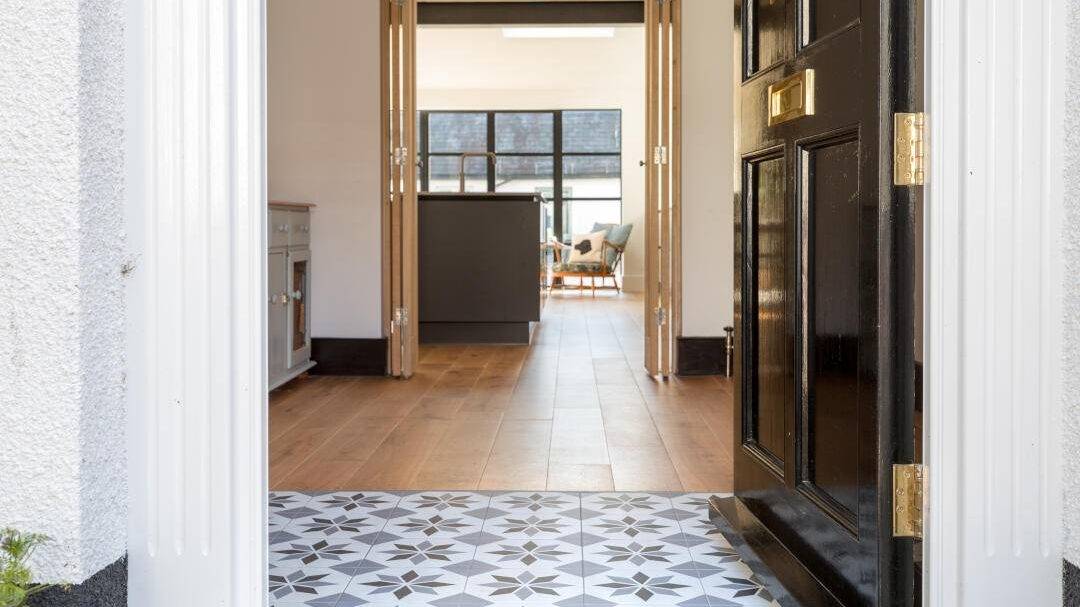 Add More Storage With Your Property Renovations
If you've got unused room, it may be wise to install some built-in storage. Whether that be a wardrobe or even a pantry, more storage is attractive to people in the market.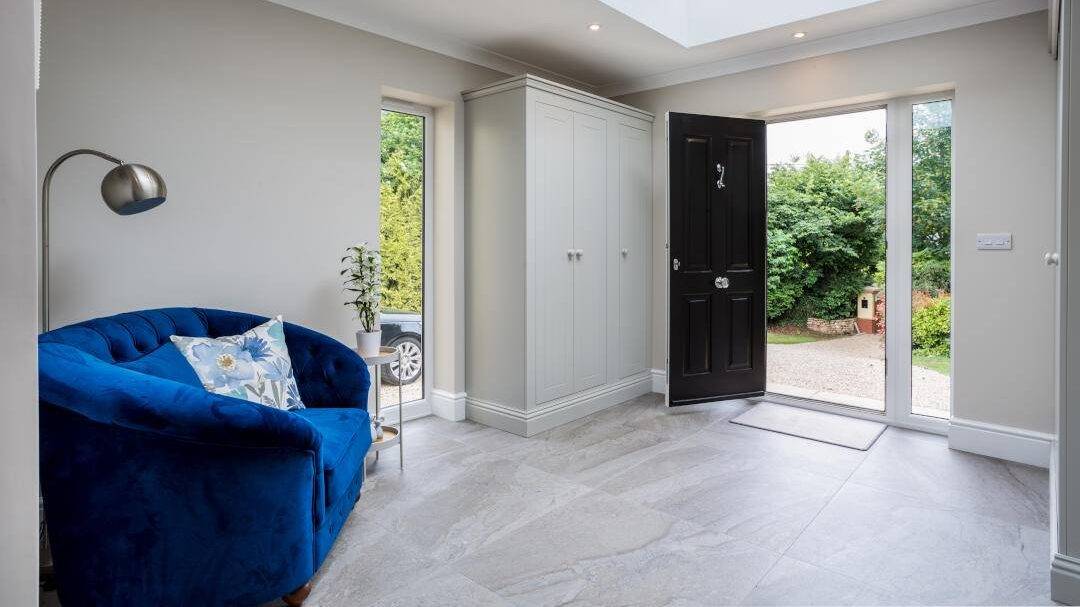 Install Underfloor Heating
This touch of luxury is an attractive addition to any home. Not only will it make your home cosy, but it can cut your energy bills. Underfloor heating heats the room at a lower temperature and uses less energy than a radiator.
Open Rooms Up
Knocking down walls can create more flowing spaces in your property renovations, with lots of light and room. Open plan designs allow for more convenient spaces, getting rid underused areas in the home. Potential buyers particularly favour removing the divide between a kitchen and a dining room.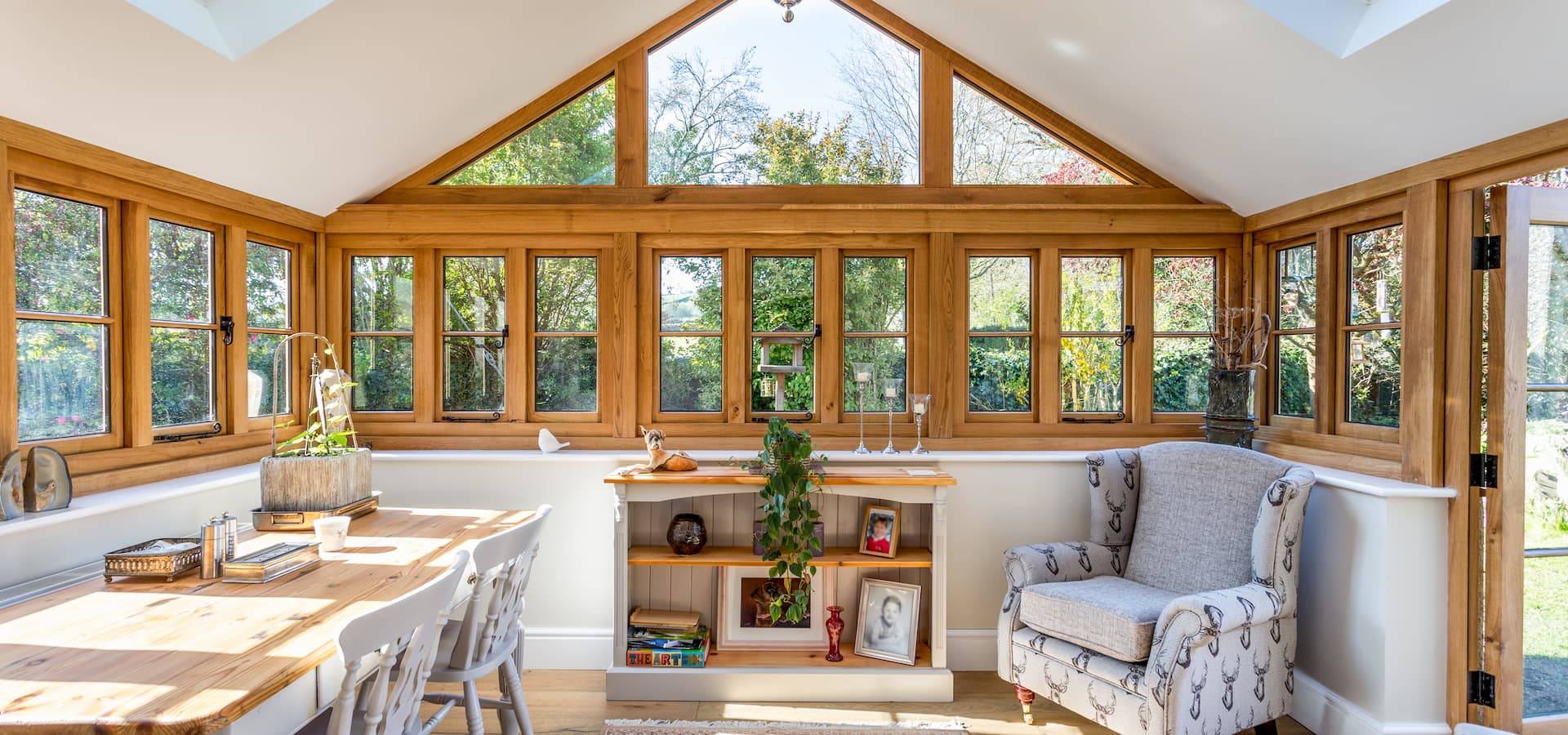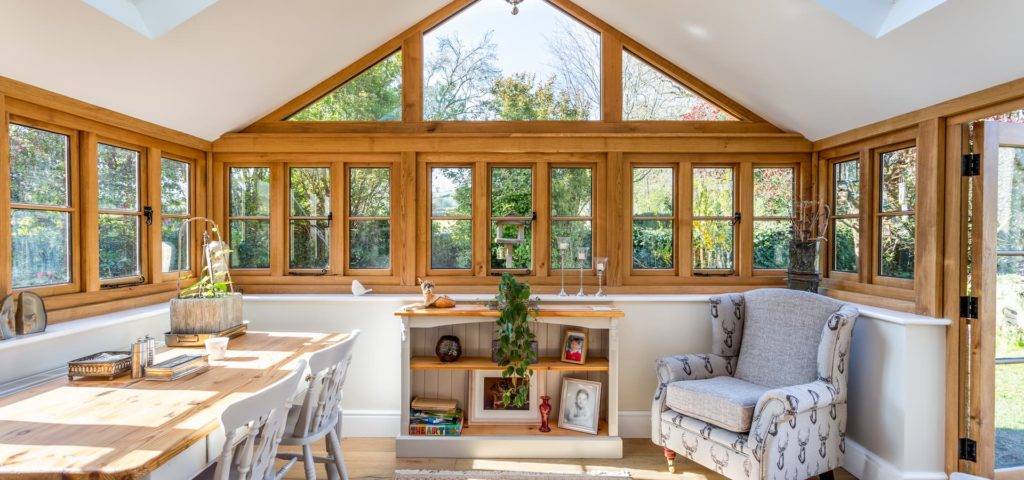 Upgrade The Lighting In Your Property Renovations
This may not seem like an obvious choice, but lighting is important. Installing new fixtures can brighten up any house. This is not only going to improve the ambience of a home, but it looks good to potential buyers.
Convert Your Loft
Although a loft conversion is one of the larger property renovations, it is among the most popular ways to add value. Whether it be an extra bedroom or even a playroom for the kids, they offer more living space to your property.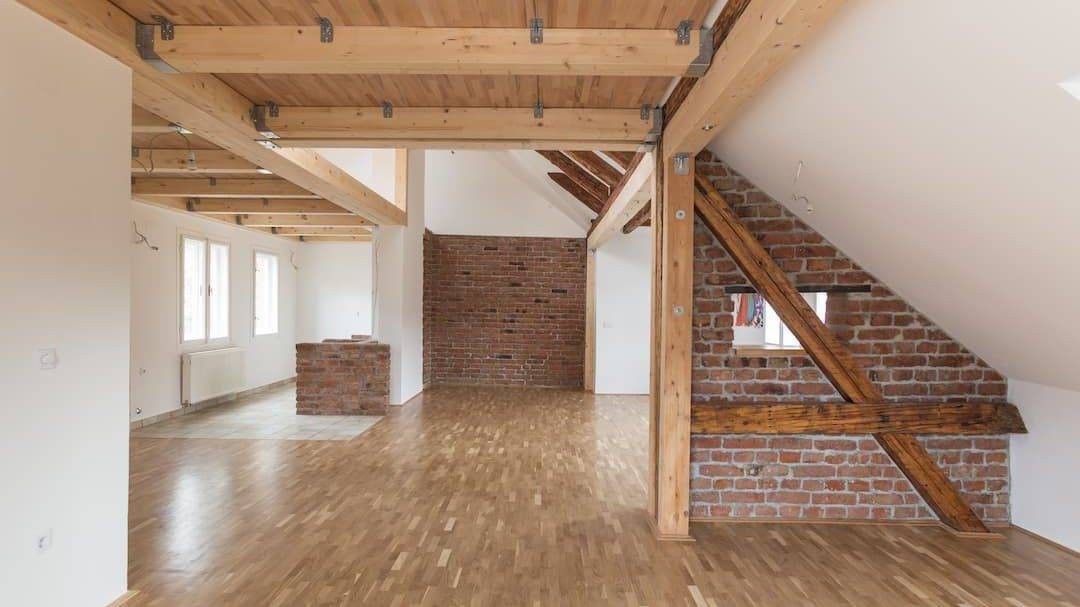 Opt For New Windows And Doors
Bi-fold doors are also a brilliant way to open your house up and bring in sought-after natural light. Not only will changing your windows and doors improve the interior, but the exterior of your house also needs attention. This is about increasing your curb appeal.
Redecorate
While peeling paint or loose tiles won't directly impact the value of your property, it could discourage buyers. If your walls are looking tiresome, it's time for a new lick of paint. Even plastering damaged walls can transform a room.
Get In Touch Today For Valuable Property Renovations
If you're looking to add value on your home, our team can help with any property renovations. Whether your style is contemporary or traditional, we can help revamp your house. Call our team today and we can arrange a free site survey.