If you're looking for a new home builder, it's important to ensure you're getting the best use out of them. You want to make sure you're selecting your best option, so your dream house construction goes as smoothly as possible. If you're thinking about using this service, here's a few things to think about when making the most of your builder.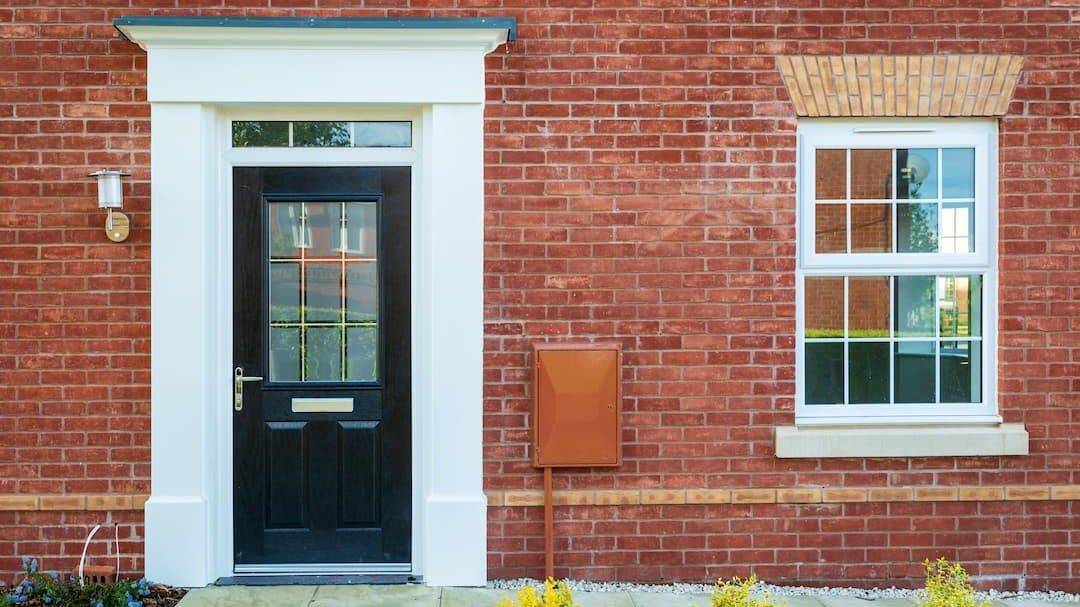 Finding The Right New Home Builder
If you want to get the most out of your project, it's worth starting from the beginning and researching your options. Past clients are telling of how your contractor will be with all customers. Looking at online reviews or trust websites will reflect how successful their projects are. It's also important to see portfolios of work, so you can consider whether they are right for you. This will make sure you can get the best out of them.
Look For The Best Quote
You really want to be getting the most bang for your buck without compromising on the quality of your new home builder. Looking for the best quote is a chance to roughly estimate budgets, it's also a chance to scope out if they will favour your priorities. If time or accessibility is important for you, you'll want to make sure they put your best interests first.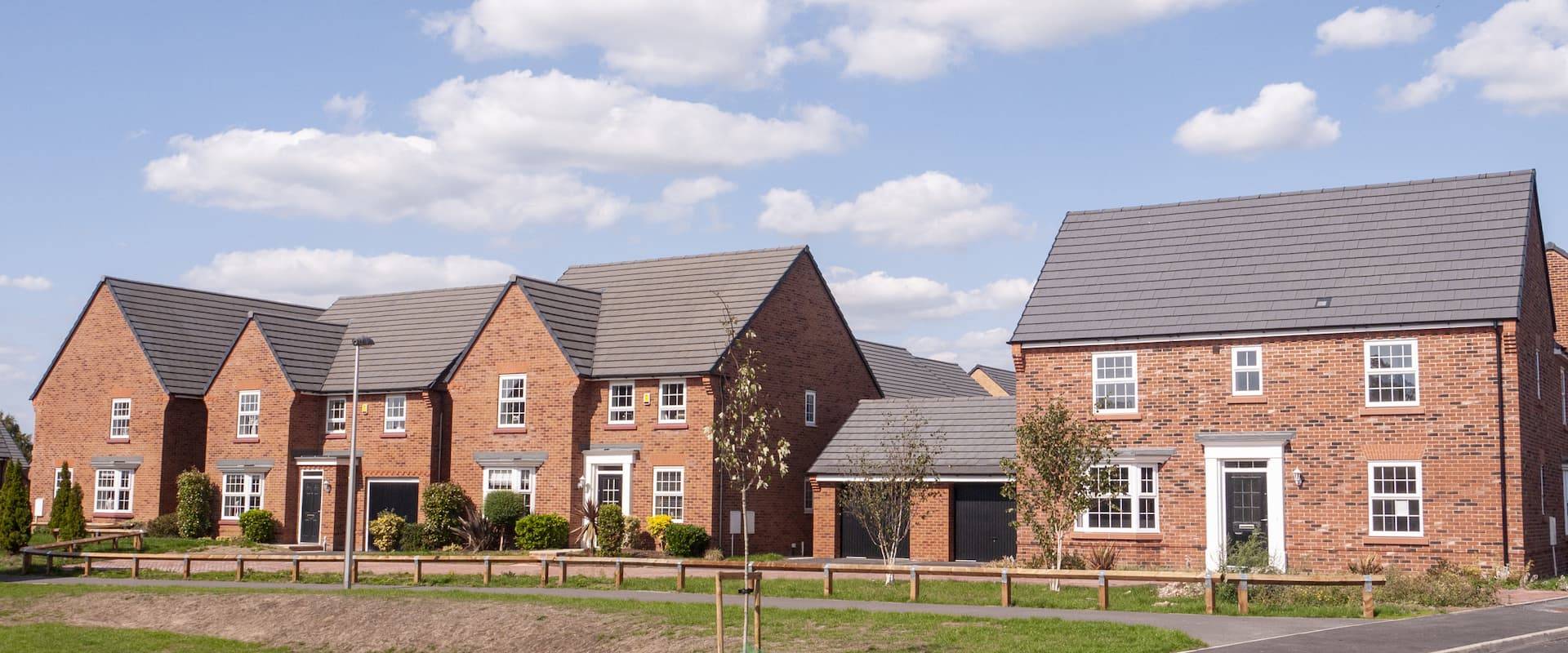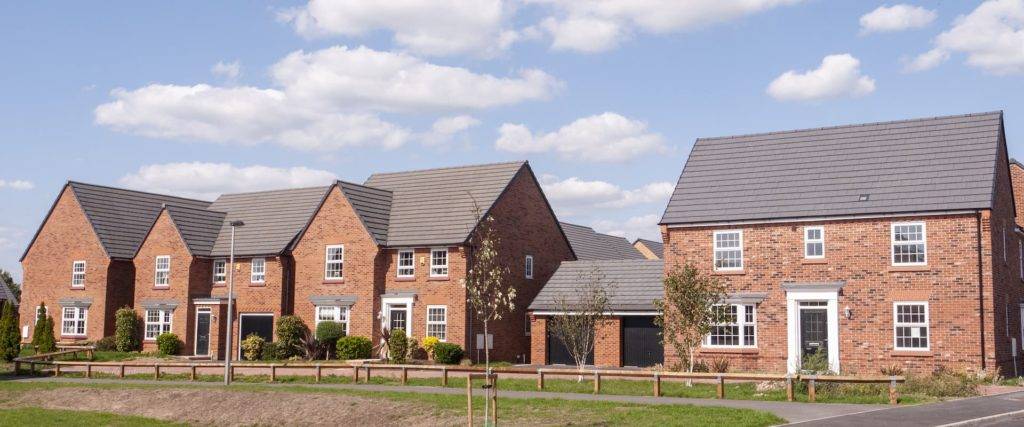 Knowing The Specifics
To ensure the job goes smoothly, make sure you cement all your plans with your new home builder first. It's going to be difficult to make any drastic changes once building work goes ahead. So, to save your project time and money, it's important to stick to your original plans as much as possible. Knowing the specifics will make sure work can be done efficiently. They should be able to accommodate any minor decisions that may come later. Whilst snags are likely due to the nature of construction, these can be minimised with the right management from your new home builder.
Communicating Effectively
You'll want to make sure communication is present every step of the way. Building a house is a significant milestone for anyone, so ensuring you get the best work is essential. When initially meeting, ask all the questions you need to. It's important that you are both on the same page for the success of the project. You are entering into a long-term partnership with a new home builder, so it's important that you build a civil relationship.
Need A New Home Builder? Call Us Now
If you're taking on an exciting construction project, contact us today to ensure you get the best new home builder. Our TrustMark registered team can advise on all aspects of the project, so building your dream house can go as smoothly as possible.