If you're about to take on a building project, choosing the right construction company could determine the success of it. So, you want to make sure you're choosing the best option. There are a few things to think about when looking for a reliable business. Here's some points to consider:
Strong Portfolio And Reputation
Looking at previous work is a great indication of whether a business is for you. If they've got an extensive portfolio of successful work, it's a sign they've got a good reputation. Not only is a good track record essential, but online reviews from previous clients are important to look at. These will show what past customers really think of a business, and how reliable they are. Don't be afraid to ask for references.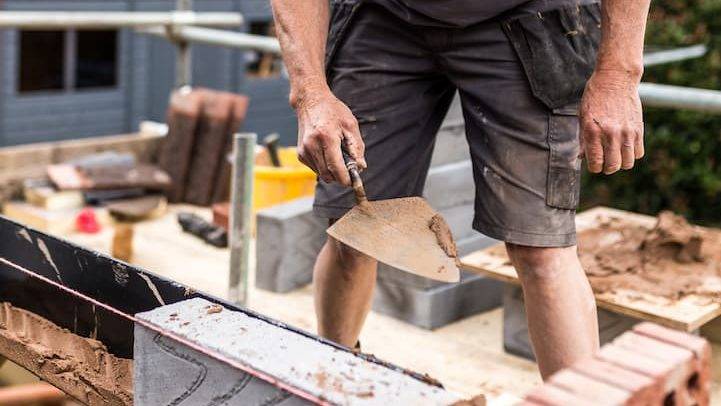 Expert Construction Company
A building business carries out large-scale projects, so it's right to make sure they've got the credentials. Look out for any marks of approval from trade organisations, this means they have been assessed in order to gain those associations.
The range of work a construction company can offer can showcase their expertise. If they've got a varied portfolio, chances are they've encountered similar projects to yours. This can be beneficial, as they should be experts in dealing with any problems that arise.
At Culmex Construction, we are a part of the Federation of Master Builders, which is a mark of quality to our customers. We are also TrustMark registered. This means we have been assessed, and will be continually monitored as a construction company that provides work to a high standard.
Great Customer Service
Communication is the key to a good relationship with a building business. It will help keep everyone informed and keep the trust strong throughout a project. The initial communications are usually telling of how a business will interact with you all the way to completion. Some building projects can take a long time, so consider how well they interact with you. A reliable construction company is one that provides excellent customer service.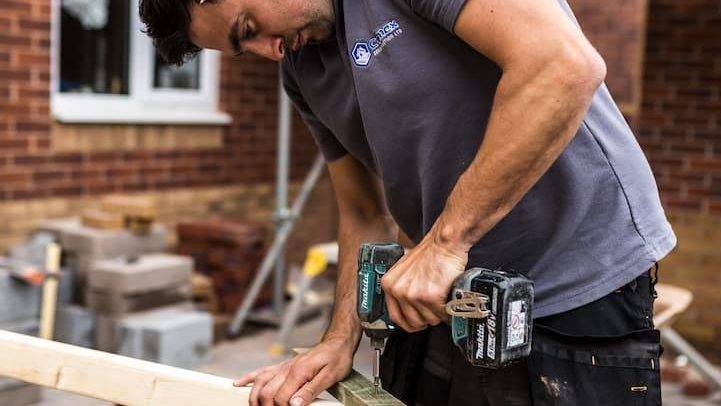 Good Project Management
If you hire a company that can cover all elements of your project, it can help streamline the process. Having a one-stop shop can save you from going to separate providers for different services. A building project requires a lot of planning as it is, so make it easier for yourself by choosing a business you can rely on for good project management.
Contact Our Reliable Construction Company Today
If you need a construction company, we can provide reliable services. Whether you're looking to renovate your property or want to build a new home, we can help you towards the success of any project.