Commercial building makes up one of three areas within the construction industry. Those three areas are residential, commercial and industrial. There is some overlap, but for the most part they take on specific buildings within the industry. Specifically, commercial building usually covers construction for business purposes, such as warehouses and office buildings. However, they can also build industrial facilities. If you have a commercial building project like this, you'll want to know what to look for in a professional building company.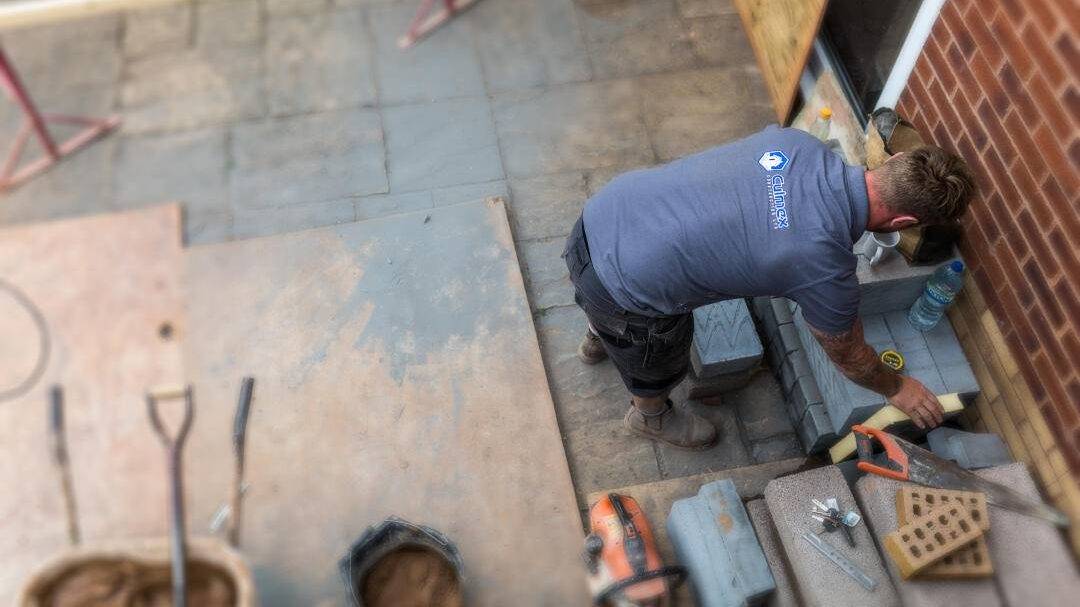 Qualities of Successful Commercial Builders
A high standard should be held for all construction businesses. Afterall, whether it's homes or high rises, a safe, efficient and high-quality standard of work should always be maintained. If you really want to identify the best commercial building company, look at their professionalism, communication and their transparency. At Culmex Construction, we strive to always maintain these qualities. Let's find out why…
Professionalism
Professionalism is a huge indicator of whether the business you're working with will deliver high quality construction for your project.
Commercial building is no joke, not only is the process of building dangerous to the general public, making sure it stays safe and is built to the highest standard is also paramount.
If a company maintains a consistent level of professionalism regarding regulations, health & safety and communication, then you can usually trust their dedication to safety and functionality.
Communication and Transparency
Communication is also very important. As their client, you should always know what's happening with your building project. If there's an unexpected extra cost or problem with the build, they should discuss this with you frankly. Any builder who springs extra charges on you without discussing it first is not worth dealing with.
Here at Culmex Construction we value communication. It creates transparency within the whole build from start to finish. It conveys honesty and builds trust, so you know exactly what's going on with your project.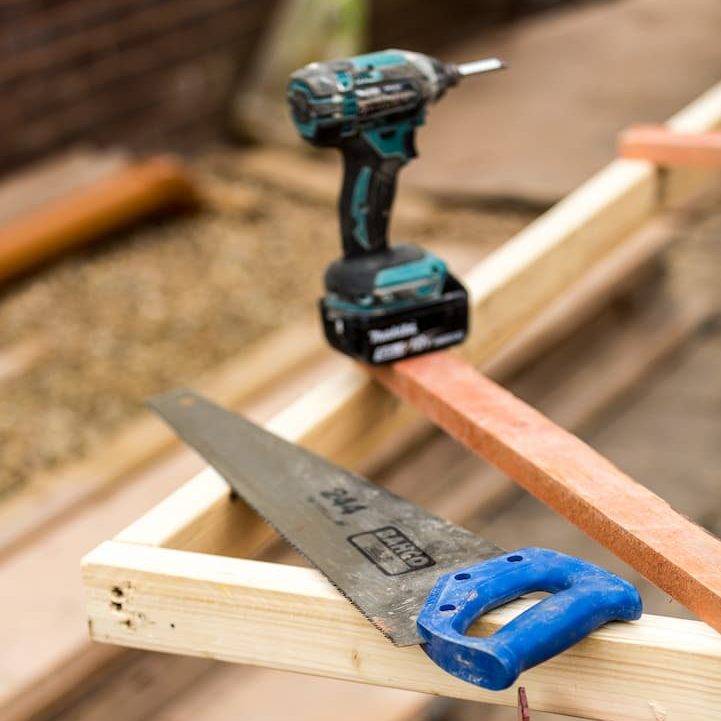 History & Age
Lastly, a business can consistently be judged by its history. You should always be looking for a commercial building company that has has been around for a while. The longer it's been in business, the more evidence you can look at. An older commercial building company will have an array of projects to see. All of these should be still standing and maintained to a high standard. Not only this, but you should also be able to contact previous clients to confirm that the business operates effectively and professionally.
An old business is old for a reason. It completes quality work time and time again.
Contact Culmex Construction For All Your Commercial Building Needs
If you've got a commercial building project you want to start, look no further than Culmex Construction. We provide you with fantastic communication and a history of safe, solid builds that stand the test of time. Culmex Construction operates within regulations and complies with health & safety practices as a priority. We never cut corners. We're a member of the Federation of Master Builders and Trustmark, so you can be reassured your commercial building project is in good hands.
Get in touch today for a professional, trustworthy experience and a free consultation.