We spend an average of 416 days of our lives in the bathroom. Therefore, bathroom renovation is a sensible investment. We wouldn't want to spend over a year of our lives in a room that doesn't encourage relaxation! We've put together a few ideas to help you plan your bathroom remodelling.
Do You Need Complete Bathroom Renovation Or A Simple Makeover?
Sometimes we can tire of our décor when it feels as though it hasn't been changed in a while. If the fixtures and fittings in your bathroom are still modern, functional and laid out nicely, you may not need to change them.
In this case, you may want to review the tiles, flooring, mirrors and non-fixed features. New tiles can spruce up a space relatively quickly, and with many styles on the market there's no limit to what you can achieve. If you decide to make a daring colour change, be sure to complement it with some artwork, plants and decorative pieces that match the new style.
More Extensive Bathroom Renovation
If you aren't happy with the layout, then a more extensive bathroom renovation might be necessary. The best way to plan a project like this is to make a drawing of what the existing bathroom looks like. Then, you can consider where might be sensible to move your fixings.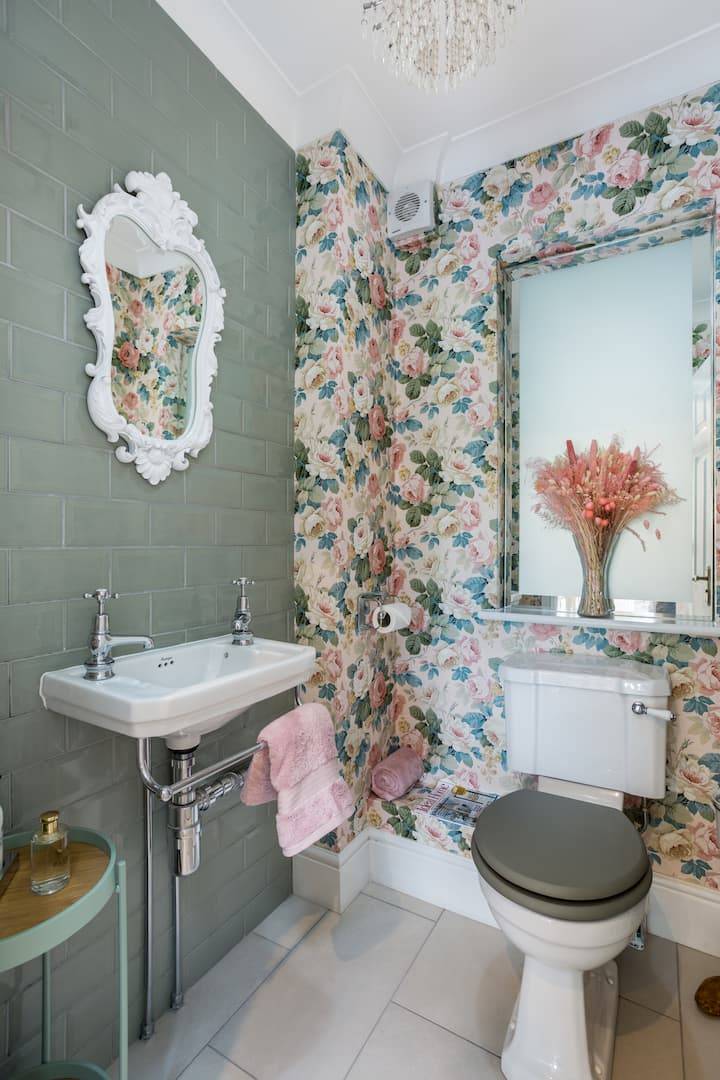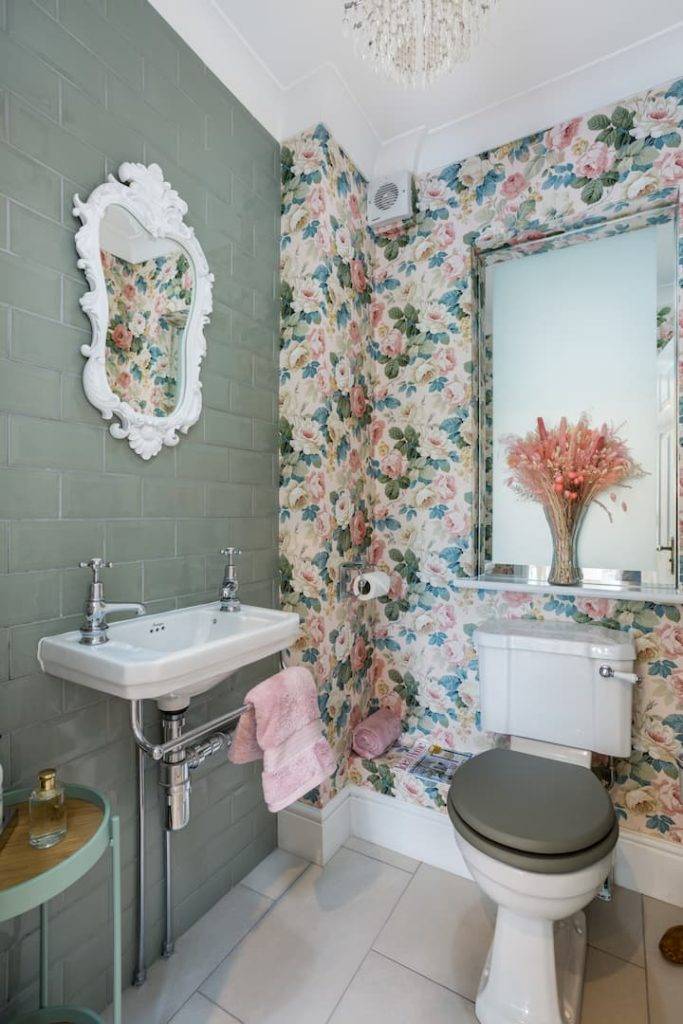 Although plumbing can be moved, it's usually much easier to fix appliances that need to be hooked up to the water and waste pipes in places that are already plumbed in. So, if you're able to swap where your toilet and sink are, this is much more straightforward than relocating these pieces completely.
Changing Your Bathroom's Functionality
Sometimes, your bathroom renovation might involve changing how it works. If you only have a bath, but would like a walk-in shower, then you'll need to rip the old unit out before putting the new one in. The benefit of doing this is that you can make your bathroom more accessible and modern. This can also open up more space, especially if you're making the switch from a bathtub to a shower.
For a complete overhaul, you can also make the change from a traditional bathroom to a wet room. This is a popular upgrade which gives greater functionality to your home.
For Bathroom Renovations, Choose Culmex Construction
We are a team of talented builders who can carry out all manner of bathroom renovation projects. If you have ideas in mind, why not get in contact today? We can manage everything from the planning through to the fitting, so you won't need to source any additional contractors to finish the job.