There are many advantages to house extensions. From designing a space that's perfect for you, to increasing your property's value. If you're looking to expand your living space, we've put together the top benefits of committing to this exciting project.
Extra Living Space
The best thing about developing your house is deciding what to do with it. A cosy guest bedroom for when friends come to stay? An extended dining room for big family parties? The options are endless. Either way, you're getting way more space than you did before. More room for storage, new furniture and enjoying a new corner of your home.
Bespoke House Extensions
You may not have built your house up from scratch. Now, you have full creative control over your project. Building from the beginning means you get to design the space you want to live in. For instance, a games room, cinema room or even a walk-in wardrobe. If you're looking at house extensions, there are many options to choose from.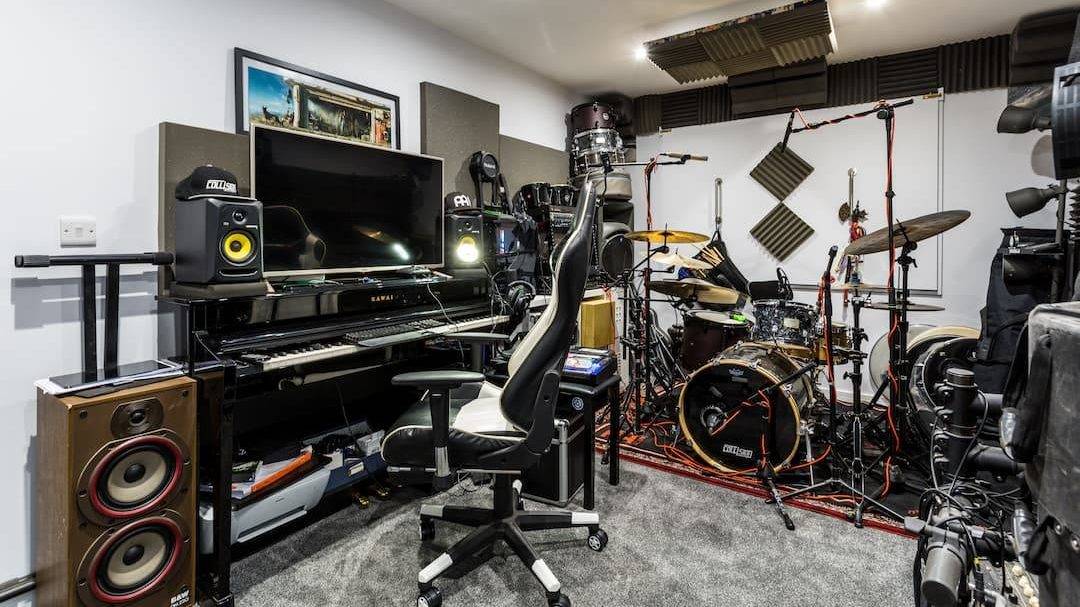 Increases Property Value
Not only are you getting extra space to live in, but you'll also increase your property value too. One of the main reasons owners remodel their property is because it can add a lot of money to its worth. Extensions are investments in your present and future. They allow you to enjoy your new space, whilst having the reassurance that it'll be worth it if you decide to sell.
Saves Moving House
If you're looking to up-size your home, then house extensions could be for you. Moving isn't an easy task, so save the hassle and extend your current property instead. You can transform your abode by expanding your dining room or adding a snug. Plus, moving all your belongings and furnishings seems like a tedious task. This can be avoided when you develop your current home, and it requires less paperwork!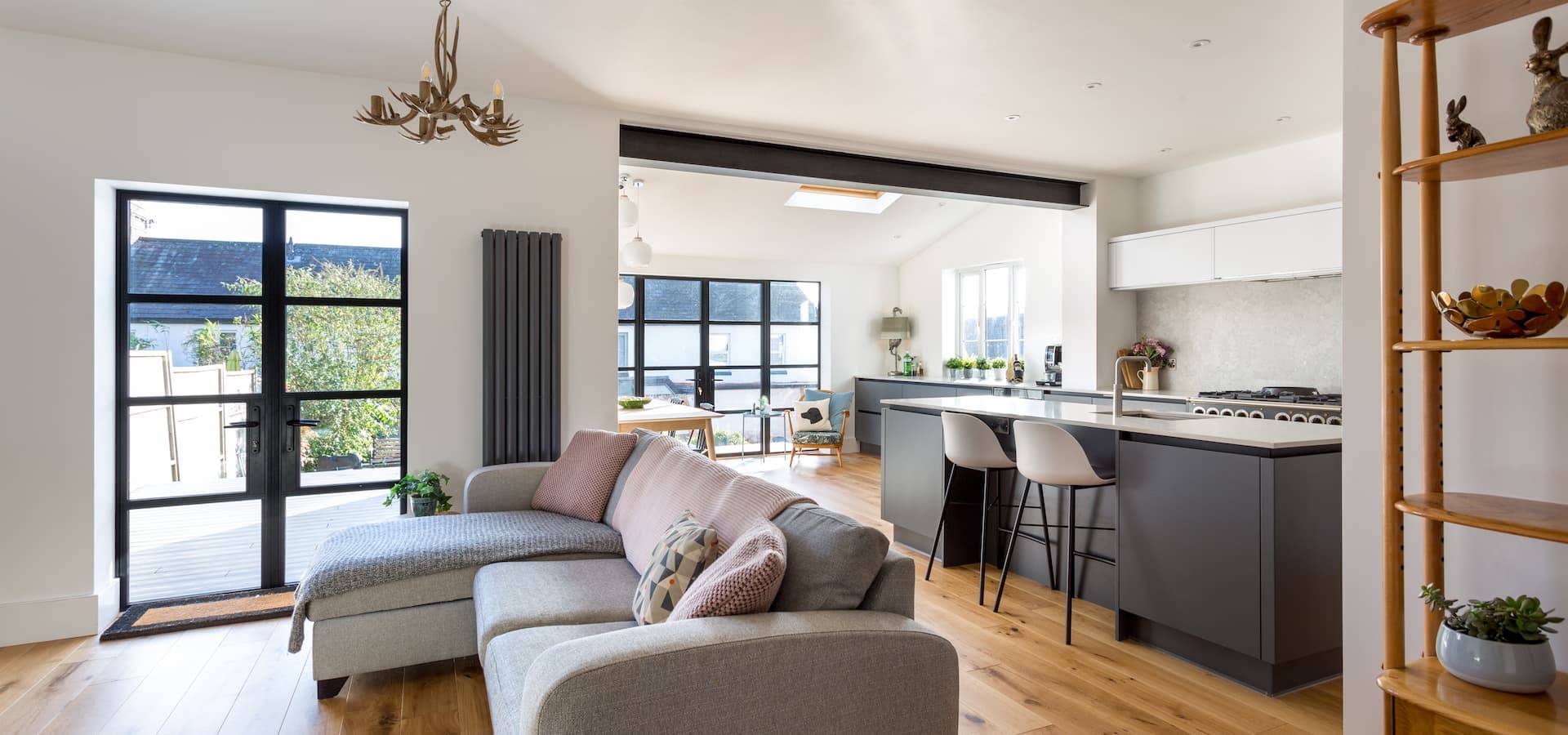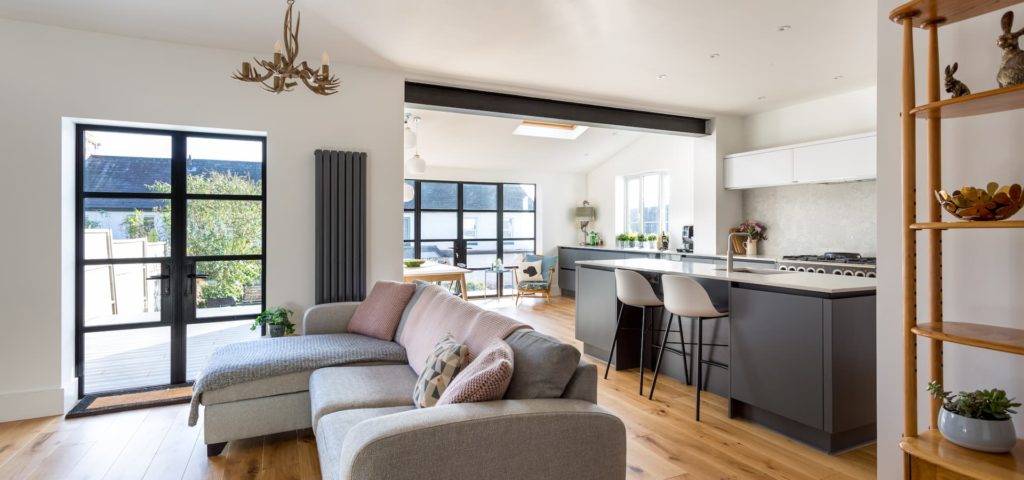 Upgrades House Aesthetic
If you're not a big fan of the look and feel of your place, then house extensions can make a dramatic difference. Bi-fold doors or sky lights can let in lots of natural light and change the atmosphere of your home. It can open your space up for an airier feel. Not only can it change the interior, but the addition of a single storey or two adds a contemporary touch to its exterior appearance. If you're looking to upgrade your home, then maybe this is right for you.
Get In Touch To Chat About House Extensions
If all these benefits sound good to you, contact us today to chat about house extensions. Whether you want to extend your kitchen or build a playroom, our team can arrange a free site survey.